Tombot Puppies help individuals, families, and communities cope with health adversities.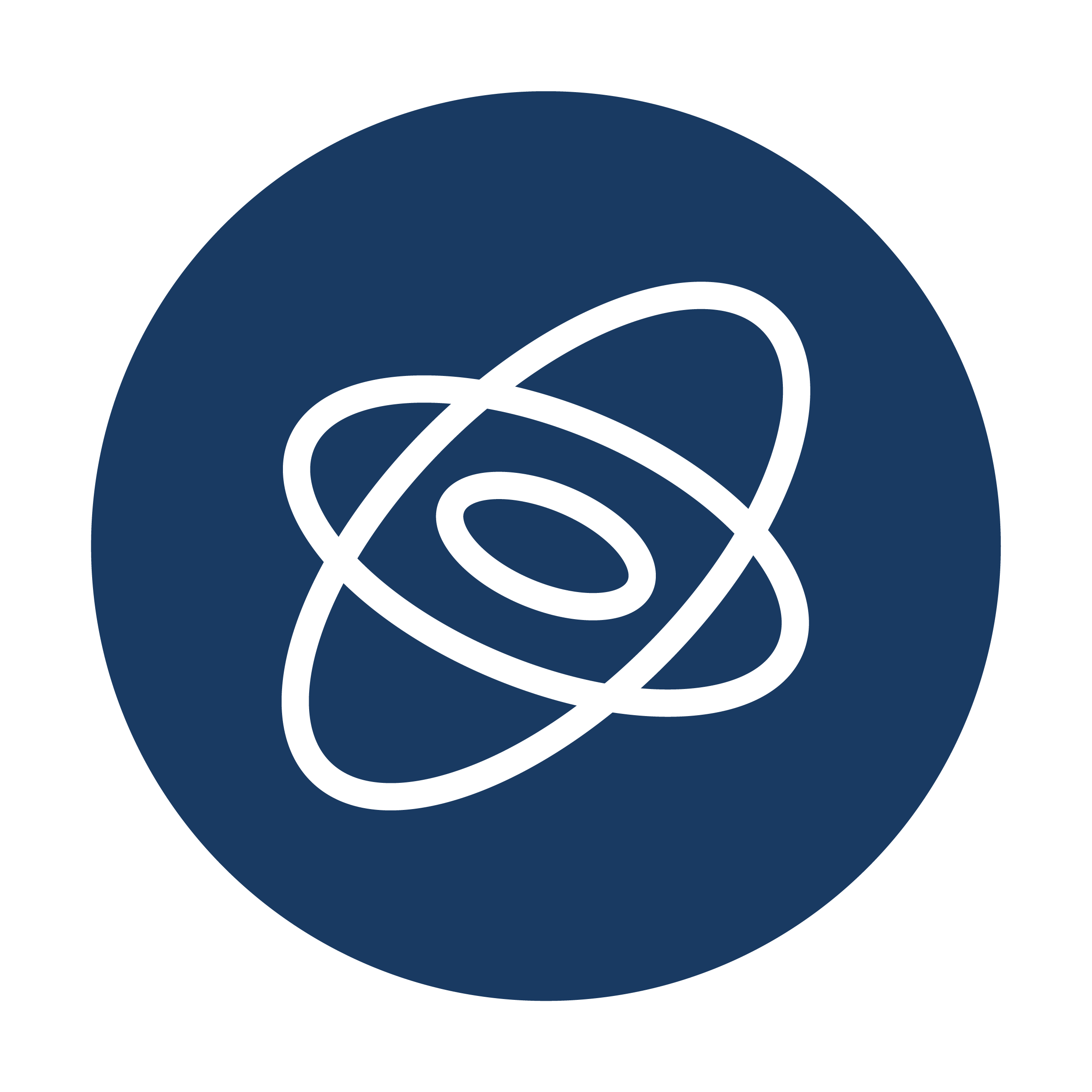 Interactive Sensors
Touch sensors all over the Puppy's body allows her to react to you based on how and where she is being touched.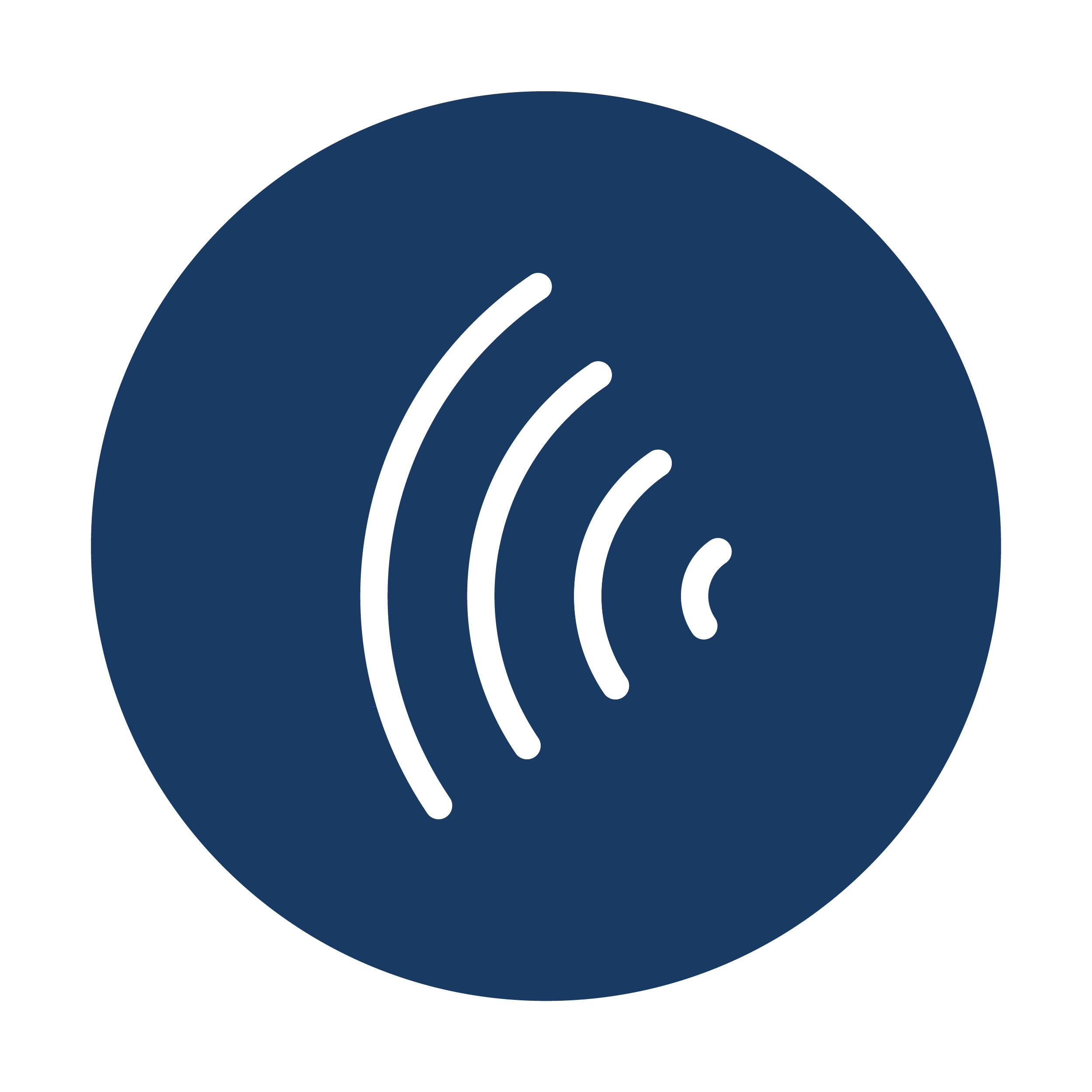 Voice Commands
Voice activation software enables your Tombot Puppy to react to your commands.  For example, if you tell her to "speak," she will bark for you!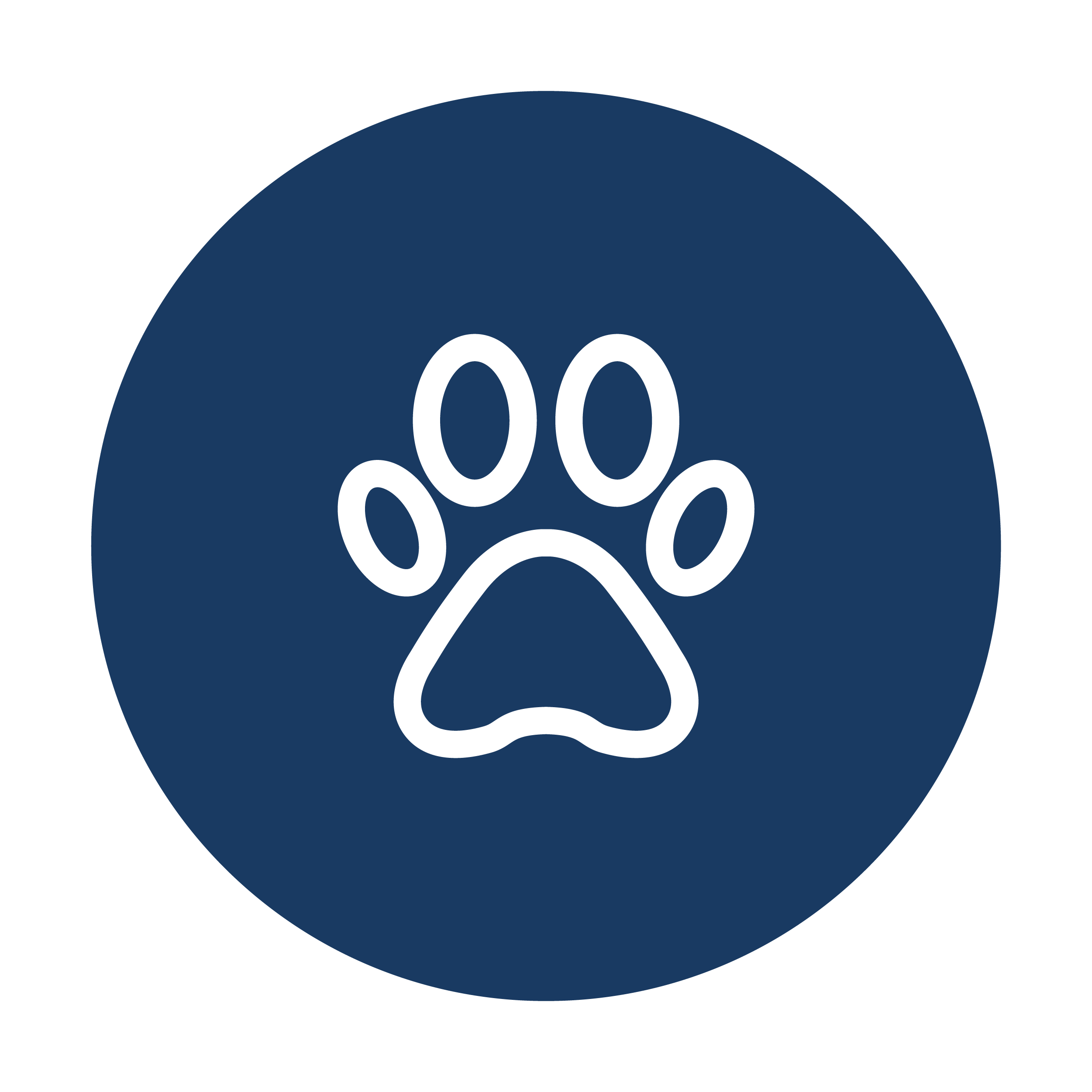 Real Puppy Sounds
Recordings from a 12 week-old Labrador puppy make your Tombot Puppy sound like the real deal!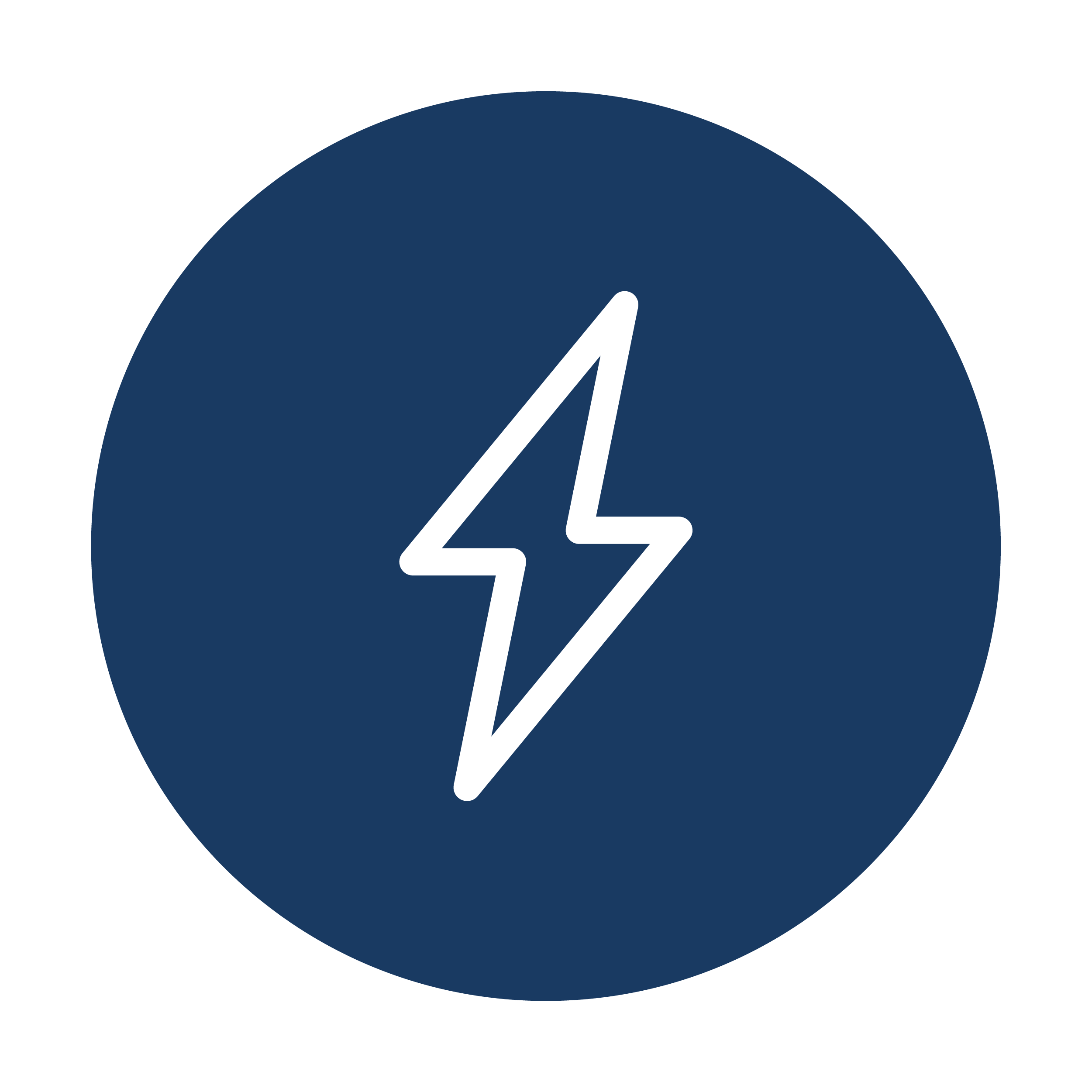 Rechargeable
Just like your smartphone, simply plug your Tombot Puppy in overnight and it should last all day.

Smartphone App
Tombot comes with a free smartphone app that allows you to name your Puppy, customize its functionality, and track user interactions on a day-to-day basis.

Software Updates
As we continue to grow, so will your Tombot Puppy!  We will add new actions and commands over time that can be easily updated through our smartphone app.
Tombot Puppies help individuals, families, and communities cope with many health adversities.
Stress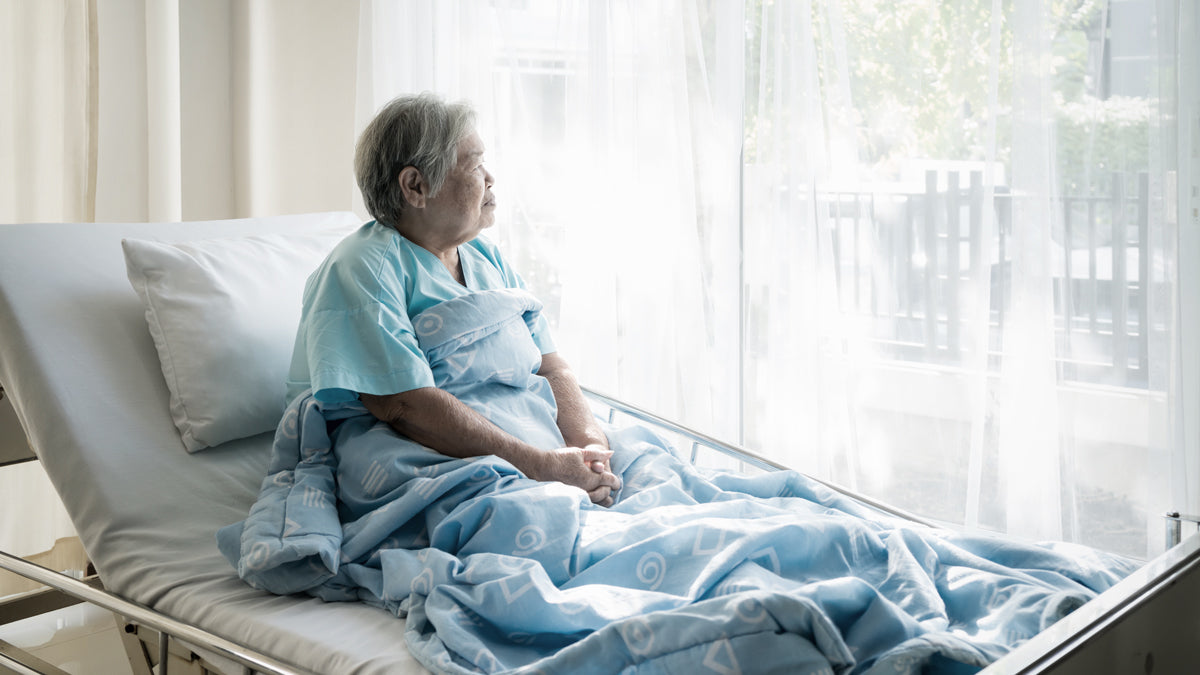 35M people are admitted to hospitals in the United States each year. Lacking control of their environment, many long-term hospital patients experience psychological stress.
Anxiety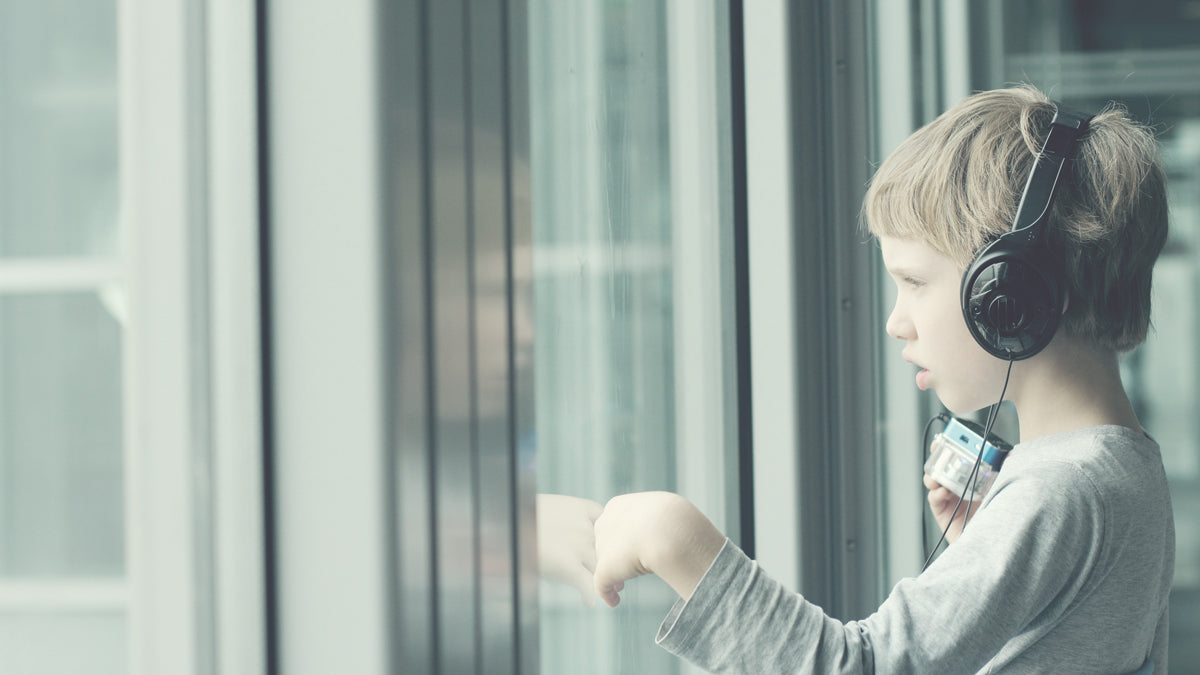 1 in 6 children in the United States has a diagnosed mental, behavioral, or developmental disorder.
Loneliness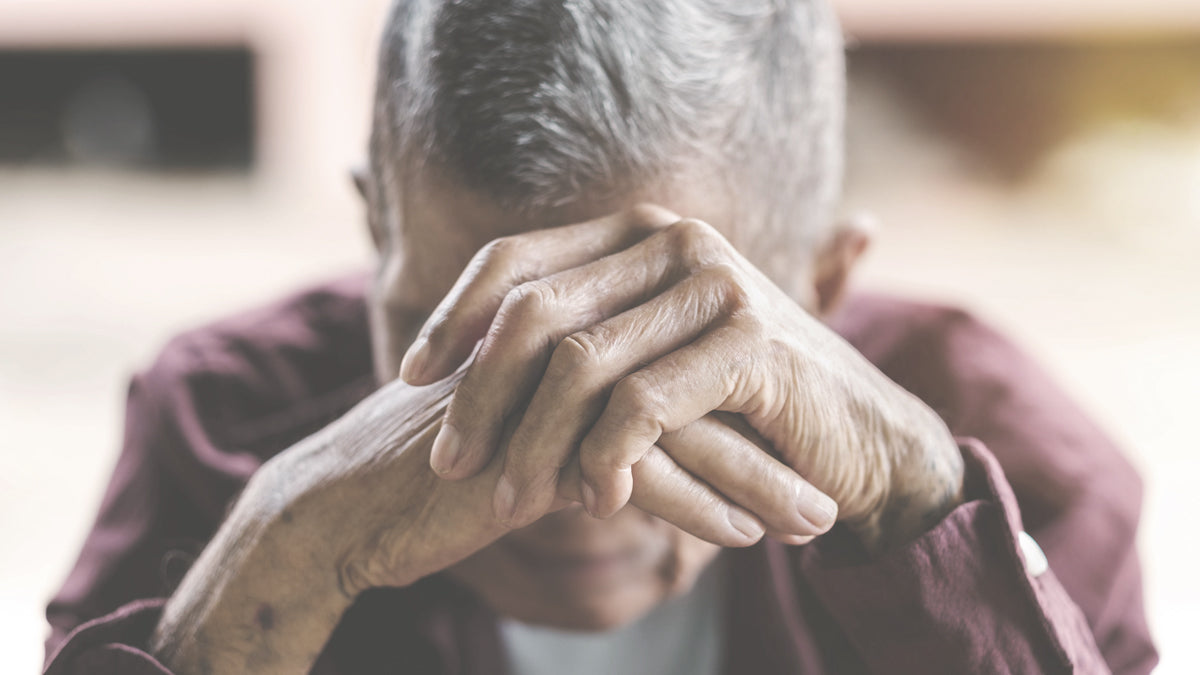 1 in 3 seniors in the United States reports loneliness.
Depression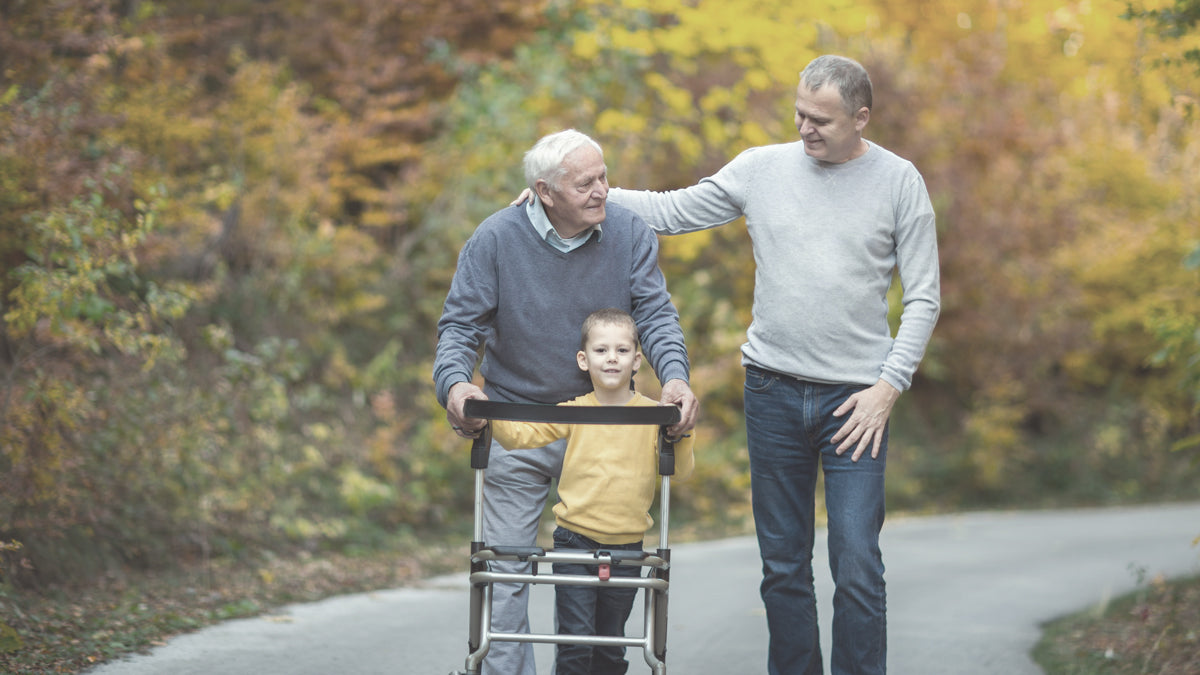 1 in 12 adults in the United States reports having depression.
Reserve your Puppy
We have sold out our first litter. Right now, we are hard at work preparing our first puppies for their new homes. To join our waitlist, please click on the link below. When we get closer to shipping, we will contact you with pricing and availability.
Design and Creativity,
Combined.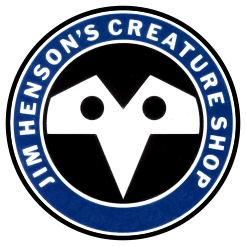 Understanding our customers' strong preferences for hyper-realistic appearance, feel, and behaviors in a companion robot, we turned to the Hollywood animatronic community for artistic help. After an extensive review, we selected Jim Henson's Creature Shop to provide the design services for our prototypes.
For more than half a century, the Jim Henson name has been synonymous with wholesome and enduring characters—and innovation. The experts at Jim Henson's Creature Shop rose to the challenge by crafting a puppy that seniors with dementia absolutely love.
Using groundbreaking technology, fabrics, and animatronic techniques, Jim Henson's Creature Shop brought Tombot puppies to life with nuanced expressions and behaviors. The Shop's sensitivity, attention to detail, and emotional connection to the project culminated in a special puppy that makes people smile.